We offer cost effective solutions for your debt recovery.
Get PAID Debt Collection offer a one-stop-shop and cost effective solution to collecting your debts. We will manage your debt collection matter, leaving you to get on with managing your business.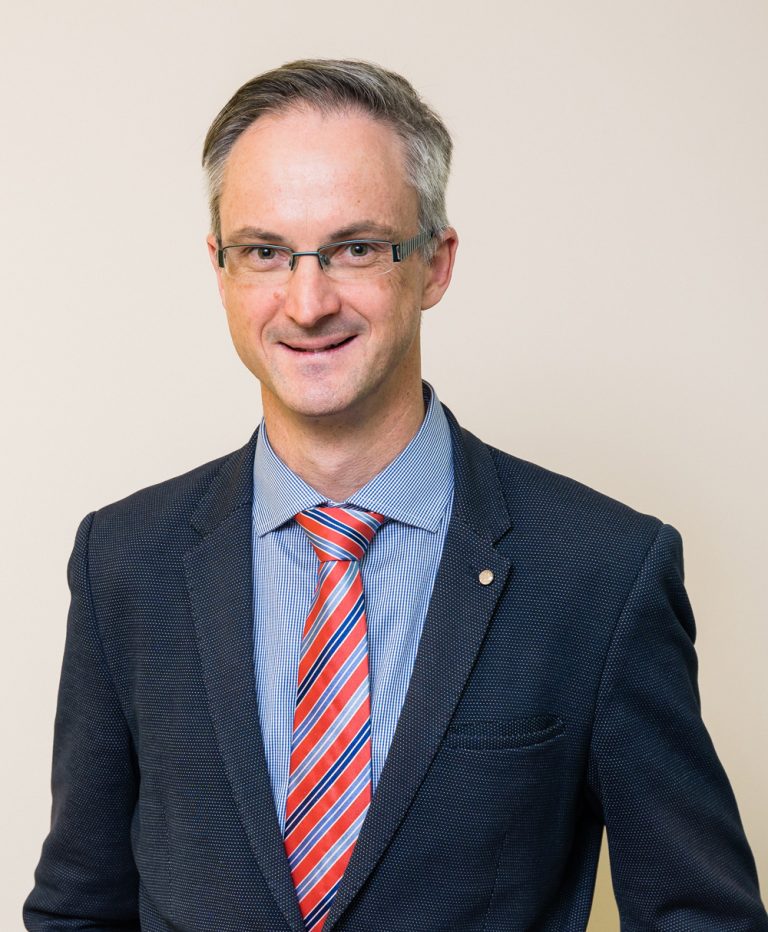 Get PAID Debt Collection is a service of lawyers Birman & Ride. Our mission is to serve the community by making quality legal services accessible. We use innovative pricing models and service delivery to overcome traditional barriers to accessing legal services. 
As lawyers we can offer you so much more than a debt collection agent. Perhaps it's time to review terms and conditions of trade or to consider our other fixed price services at the same time.

We're a tight-knit, multi-disciplinary team of lawyers, legal executives, accountants and software developers.  We're also passionate community leaders, sportspeople, podcasters, musicians, parents… and proud that these interests inform our professional lives.
Nigel is an experienced lawyer who leads the firm's litigation and dispute resolution team. Having worked for Birman & Ride since 2011, he has experience in a wide variety of litigation matters including deceased estate litigation, family provision claims,……
Angus joined the team in 2018 as part of the firm's law cadetship program. He holds a Bachelor of Arts from UWA, majoring in Politics & International Relations and Business Law, and is currently studying the Juris Doctor at……
Grace joined Birman & Ride in 2020 as part of the firm's law cadetship program. Grace comes from a background of hospitality and retail work, where she gained valuable skills in customer service. At Birman & Ride, Grace works……
Why should you engage us instead of a traditional debt collection agency?
Professional debtors know that debt collectors can't take legal action. We are licensed to provide legal advice and commence court proceedings.
We don't charge hefty commissions or hidden extras on top of our fixed fee. If a debt collection agent can't collect your debt, they'll usually hire one for you. You'll probably end up paying both!
We are Western Australia based, with offices in the Perth CBD. Local knowledge, local experience and local service to get your bad debts paid.
We will tell you exactly what it will cost and how much you can expect to recover from the debtor, arming you with the information to decide whether a debt is worth pursuing.
Instruct us on new matters and keep track of the progress of existing matters with our easy-to-use website.